Welcome to
Vortex Recruiting Services
Since 2010, Vortex Recruiting Services has been providing top-quality support staff to professional service businesses in the GTA. Our extensive network of professionals means we can help you find the right person for the right role, every time.
Contact us today to learn more about our services.
At Vortex, we value action over talk. In lieu of a sales pitch, we deliver a curated selection of resumes & profiles of motivated candidates. We're laser-focused on providing you with the most outstanding people for every role in your organization.
We specialize in sourcing elite professional services talent including IT, legal, accounting, and admin staff.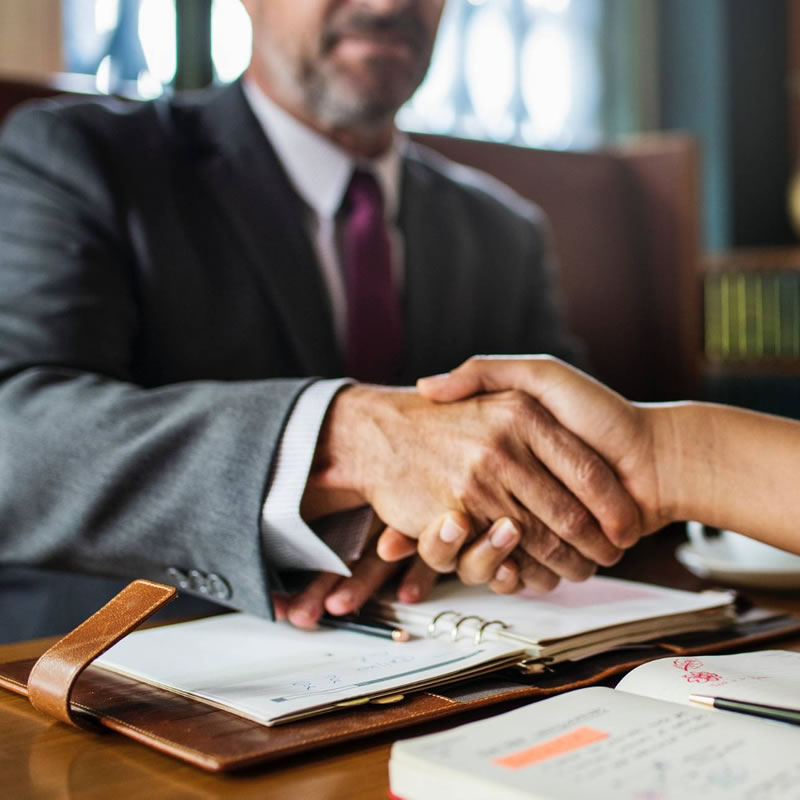 At Vortex, we care about our candidates. We give you all the information you need to understand exactly what you are applying for. We build strong relationships with our employers and possess a deep understanding of the industries we serve. We provide you with the opportunity to make your next career move comfortably with low pressure, total transparency and confidence.